Hi! Looking for a game to play
at a meeting
?
Dungeon Madness is simple, fun and entertaining RPG.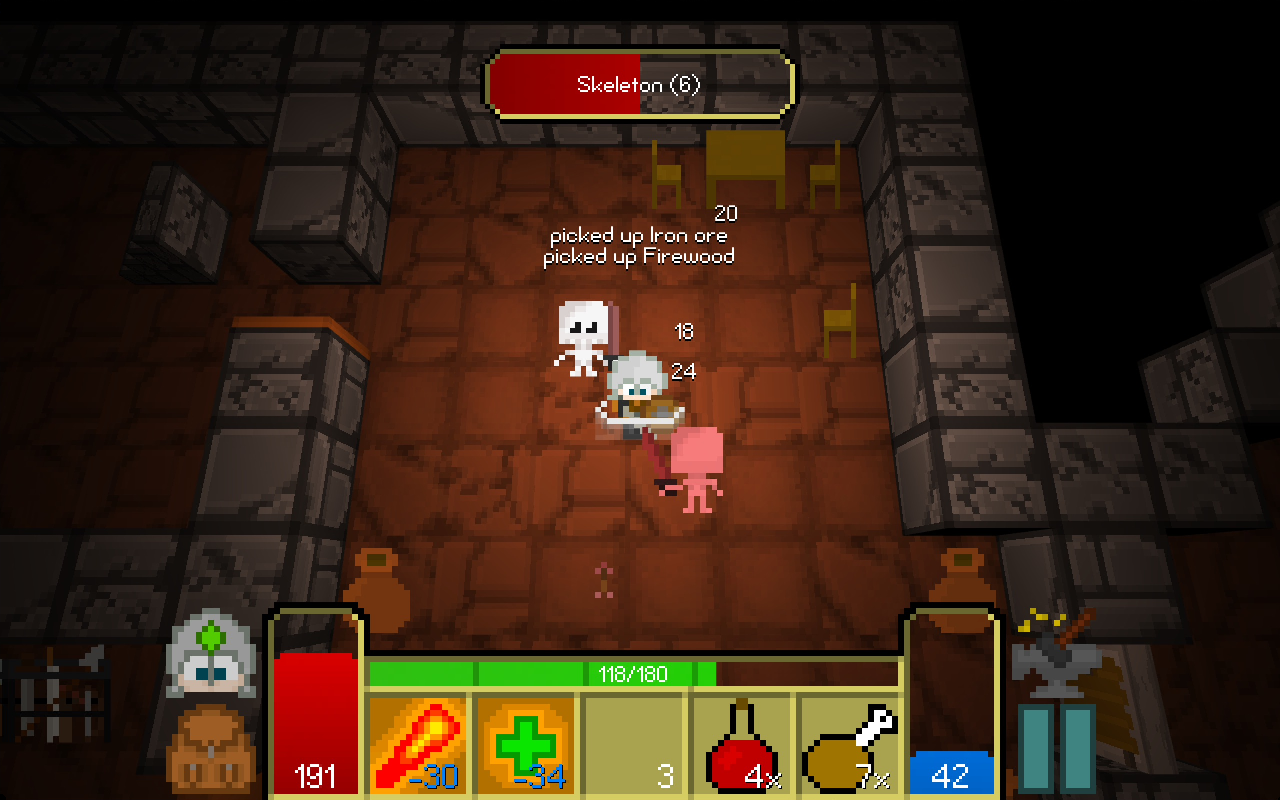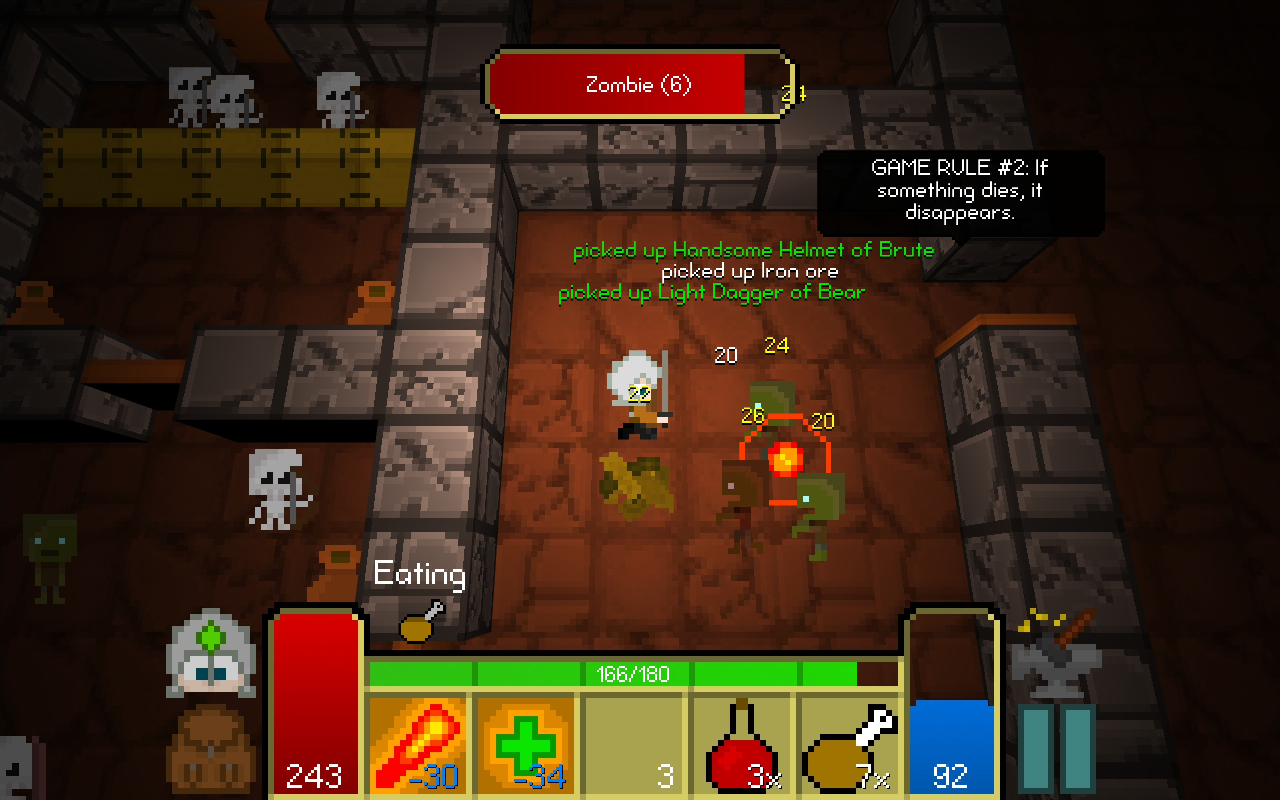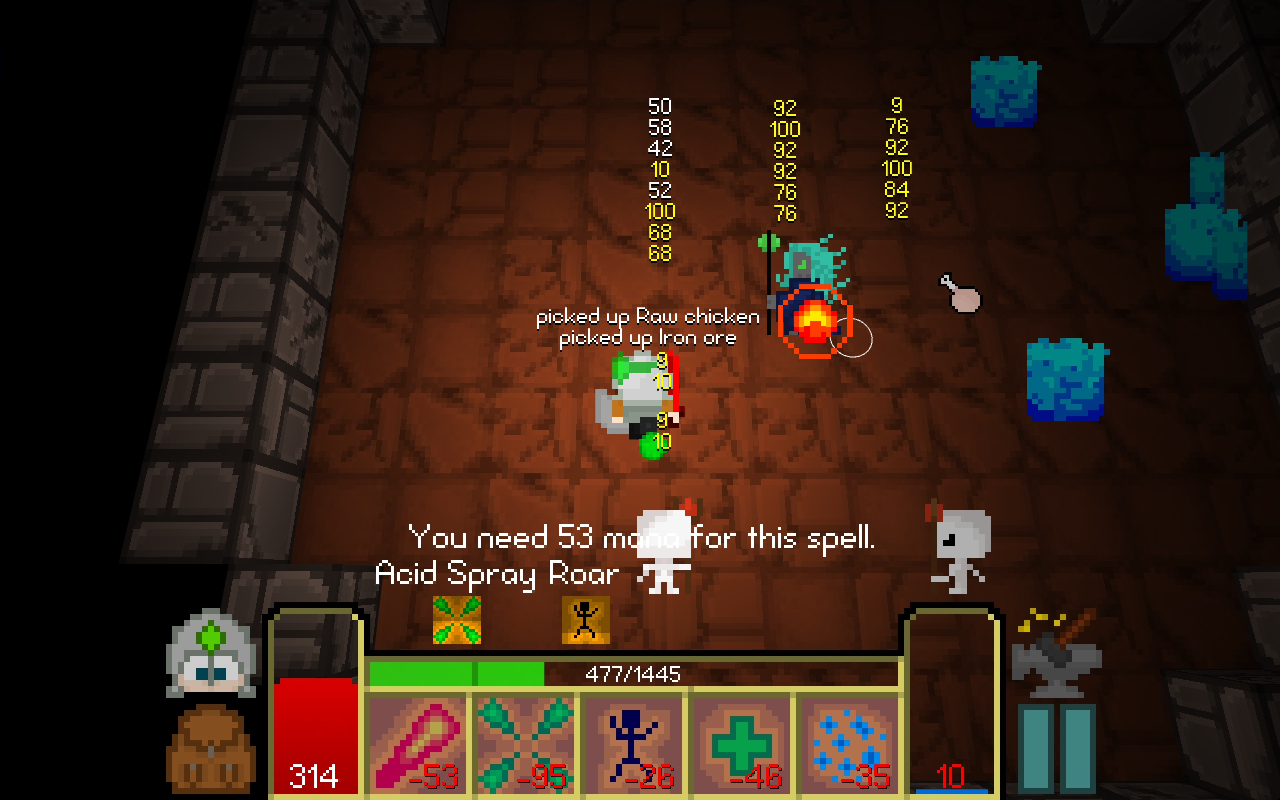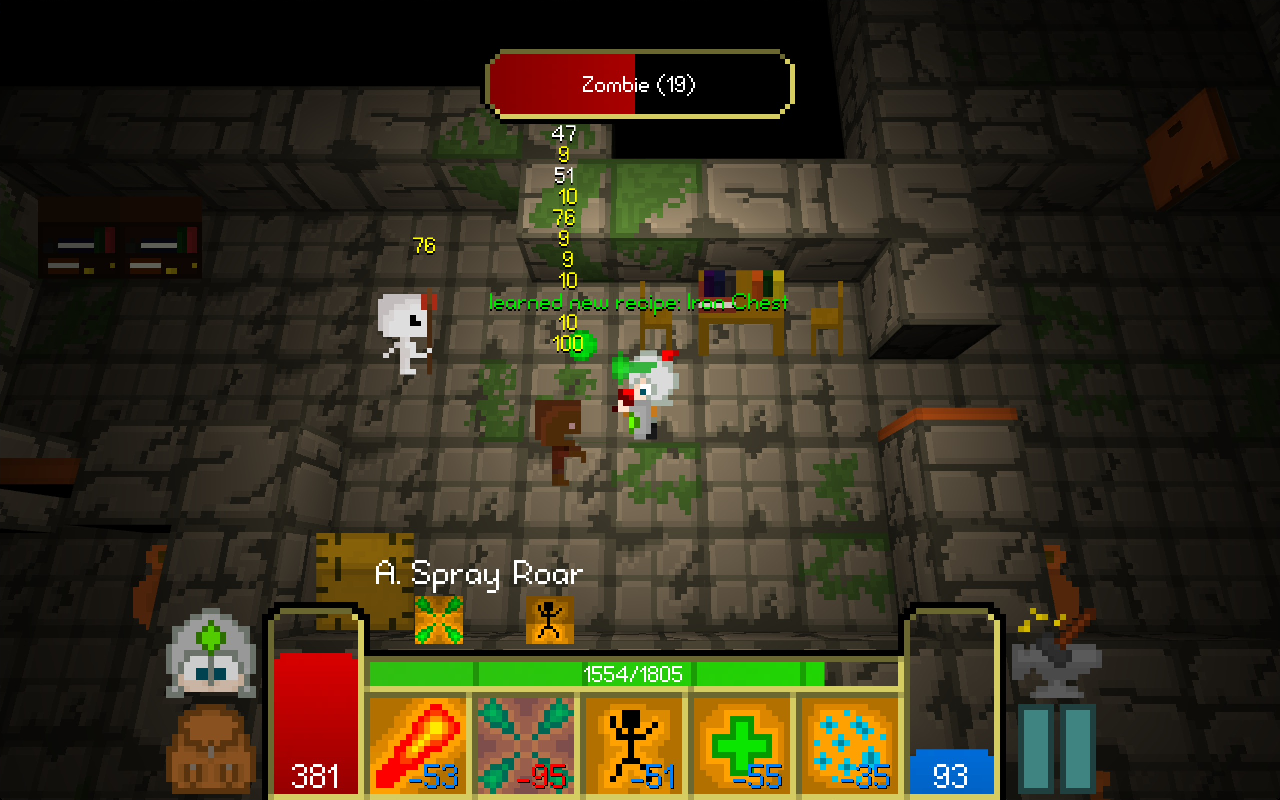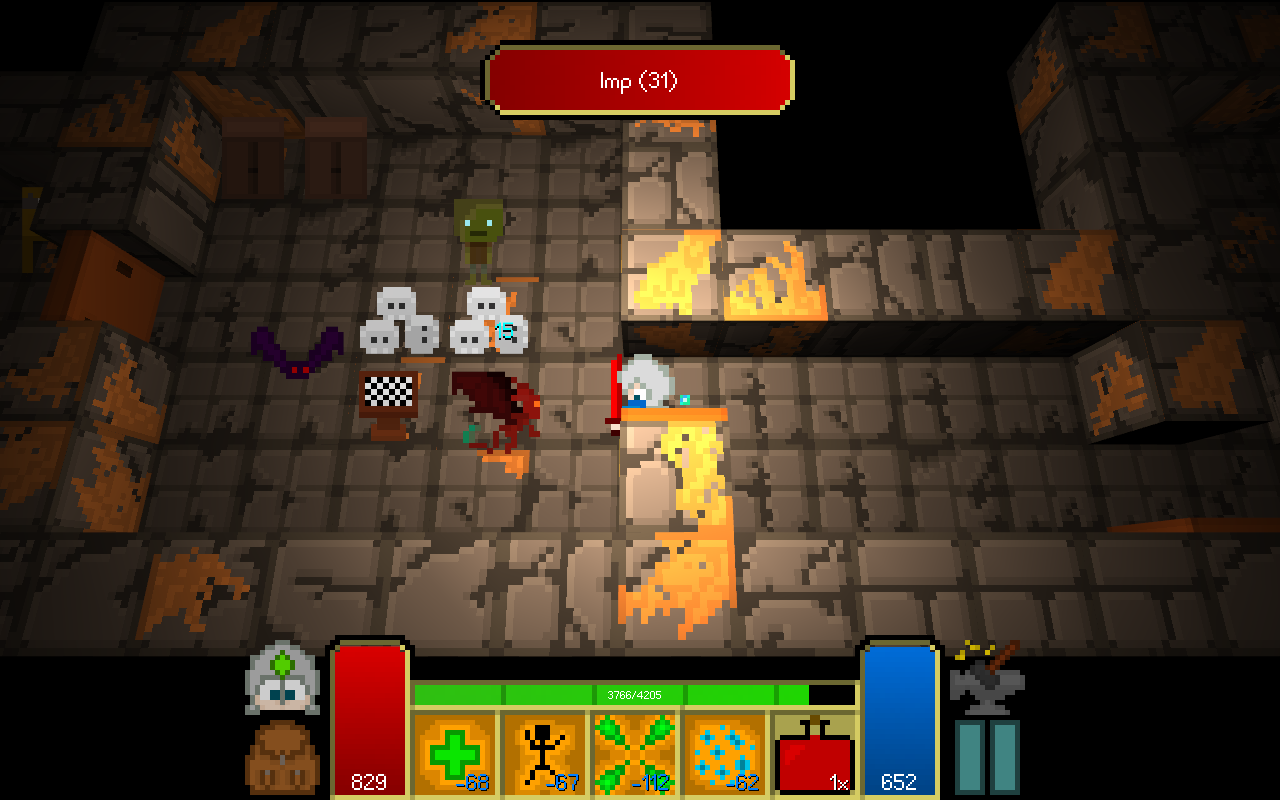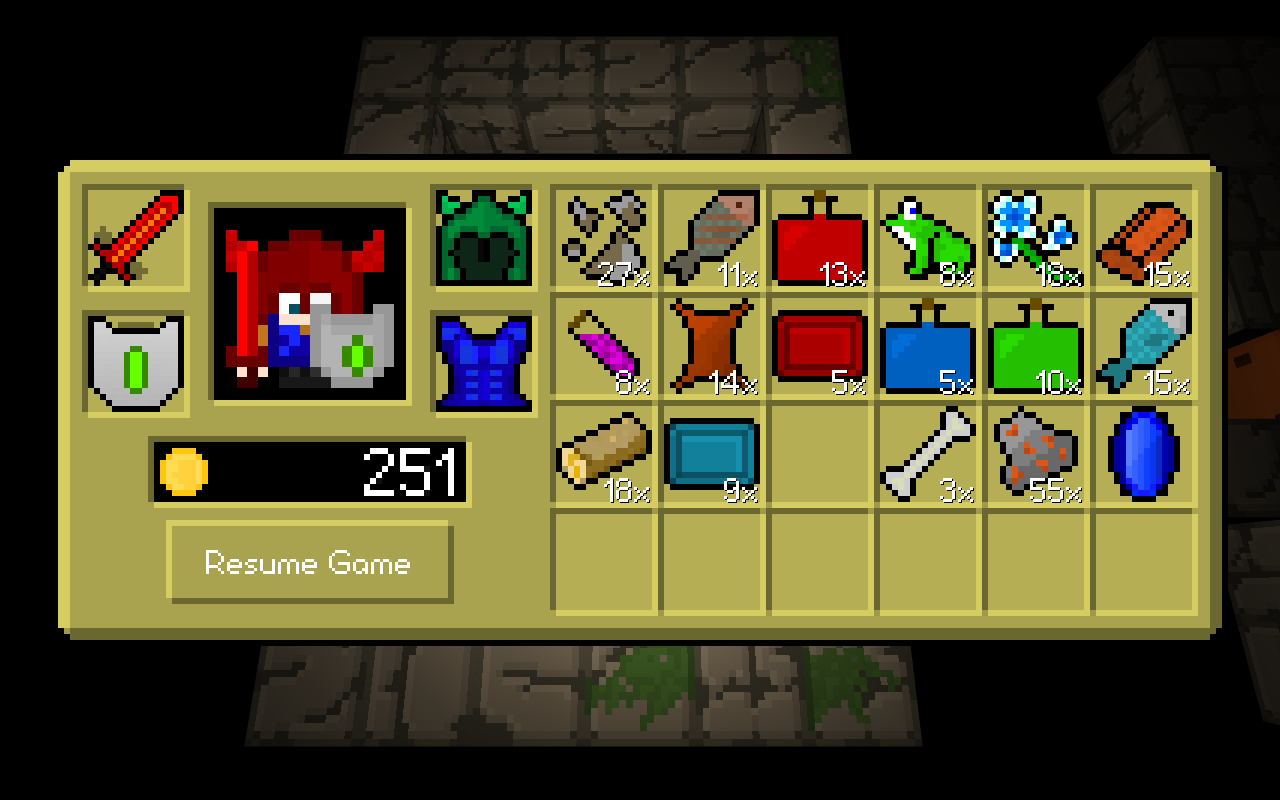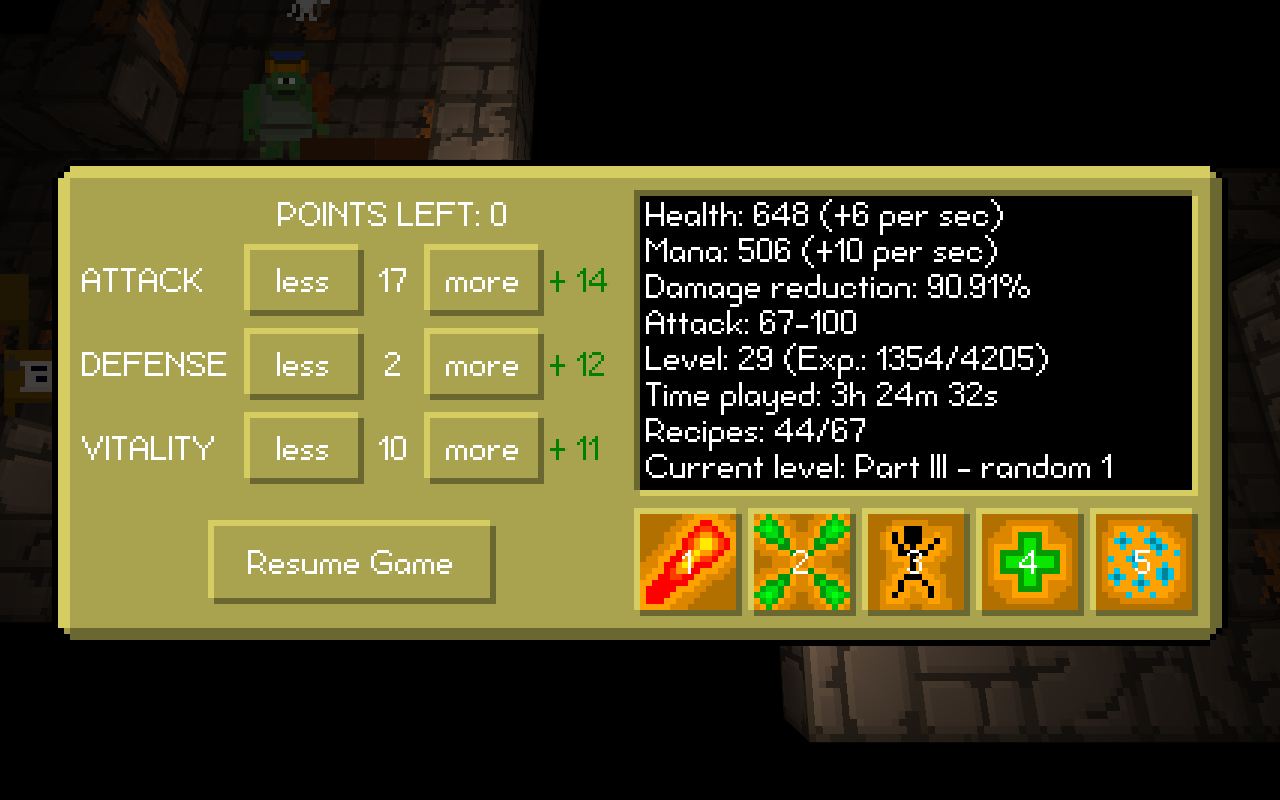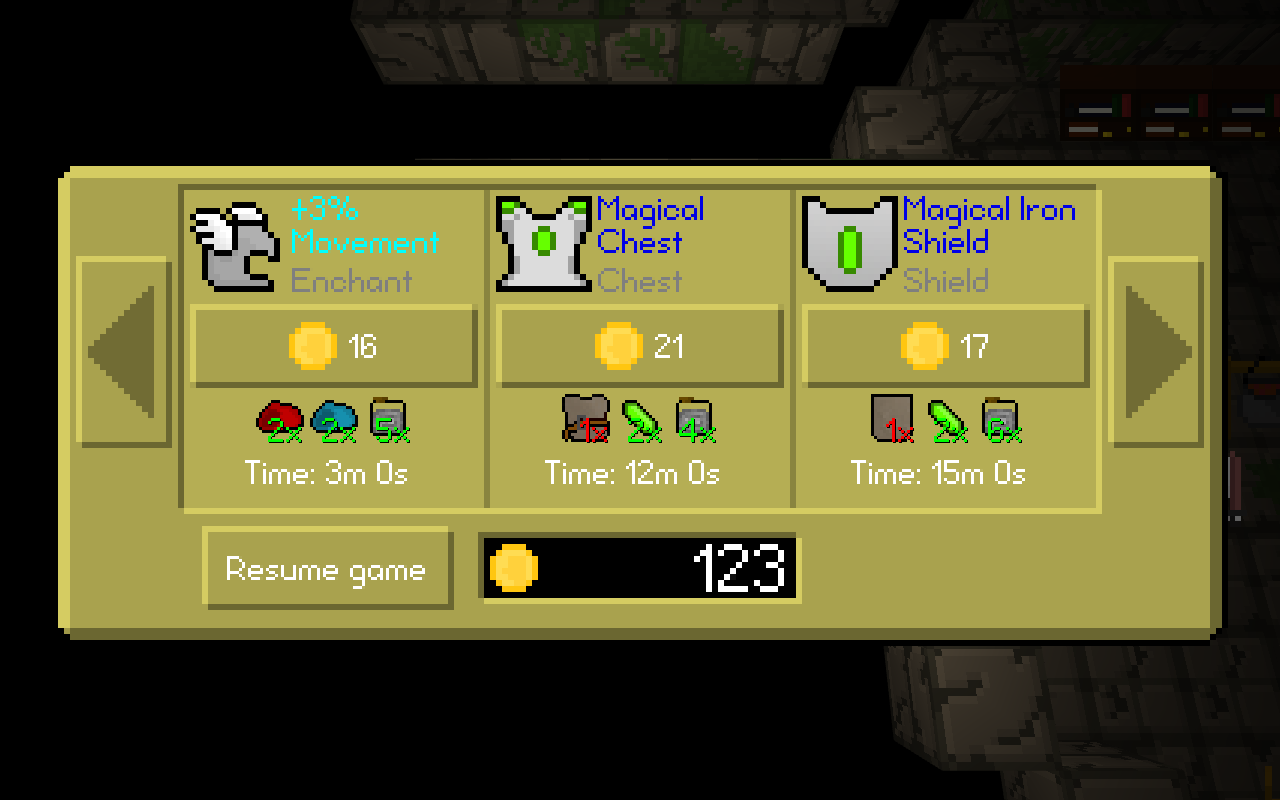 Level up your character
Get through some pretty hard levels, game saves only when you complete a level successfully!
Crush some nasty skeletons, gut some horrifying zombies, hit some stupid trolls
Find & upgrade your weapons, shields, helmets and chest armor
Learn some powerful spells/abilities like fireball to get maximum from your hero
Craft unique sets from resources you gather
Never get bored with randomly generated dungeons.
Download Dungeon Madness now for free!